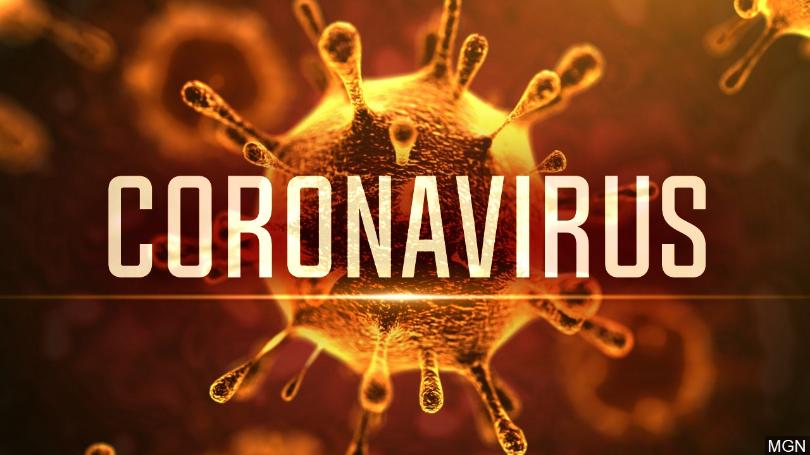 11 Mar

Bunnies on the Bayou to Continue to Monitor the COVID-19 Situation
Working with the Mayor's Office of Special Events
Houston, Texas – Bunnies on the Bayou, Inc. takes COVID-19 seriously and is monitoring the situation from trusted sources of information, including local, state and federal public health officials. We are also working closely with the Mayor's Office of Special Events. At this time, the event on April 12, 2020 will remain as scheduled. The following heightened precautions are being taken to ensure the safety and well being of everyone attending.
Hygiene precautions
Isolation of attendees who become ill at the event will take place in a designated area separated from well participants until the appropriate medical care or safe exit from the venue can be provided.
Hand sanitizer units (trees with 4 large hand sanitizer dispensers) have been exponentially increased to provide adequate coverage over the entire footprint of the event including at or near all porta-potties, food vendor stations, serving stations and entrance/exits.
Signs will be placed throughout the event reminding attendees of appropriate respiratory and hand hygiene precautions.
The use of face masks, including surgical, N-95 and others, will not be encouraged for event attendees based on official CDC guidance. Healthcare and EMS volunteers may use their professional judgement when coming into contact with those seeking medical assistance. If surgical masks are available, anyone who falls ill at the event, presenting known COVID-19 signs and symptoms will be required to wear one until escorted safely out of the venue.
Single use cups will be used for all drinks with the exception of bottled water.
Porta-potties will be available at both ends of the event this year including both hand wash stations with soap and water in addition to hand sanitizers.
Drink garnishes (such as limes) served in the Garden will be provided by a serving utensil.
Water and hand soap will be provided at every single serving station.
Temporary health permits for food vendors and the event organizers will be acquired and posted at the event.
Self imposed health and travel quarantine
Individuals who have traveled outside the U.S. to countries published as a risk by the CDC should self-quarantine for at least 2 weeks. That duration should be met prior to attending the event.
Individuals who are elderly, have chronic conditions such as heart disease, diabetes, lung disease or other chronic conditions are encouraged to assess their own risk and determine whether or not to attend (CDC guidance).
For additional questions or inquiries please stay tuned to our social media channels or contact us at info@bunniesonthebayou.com